Discover new content released on 7 July 2023, including data updates across 14 measures.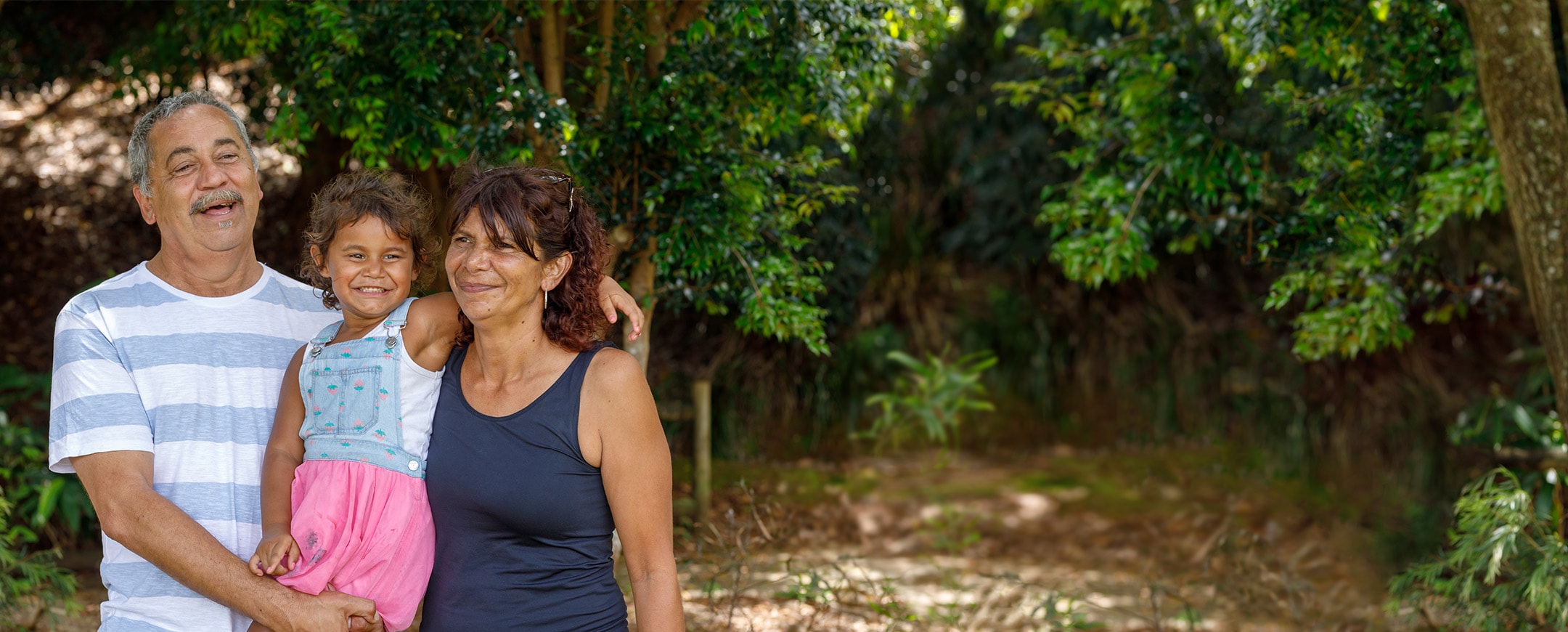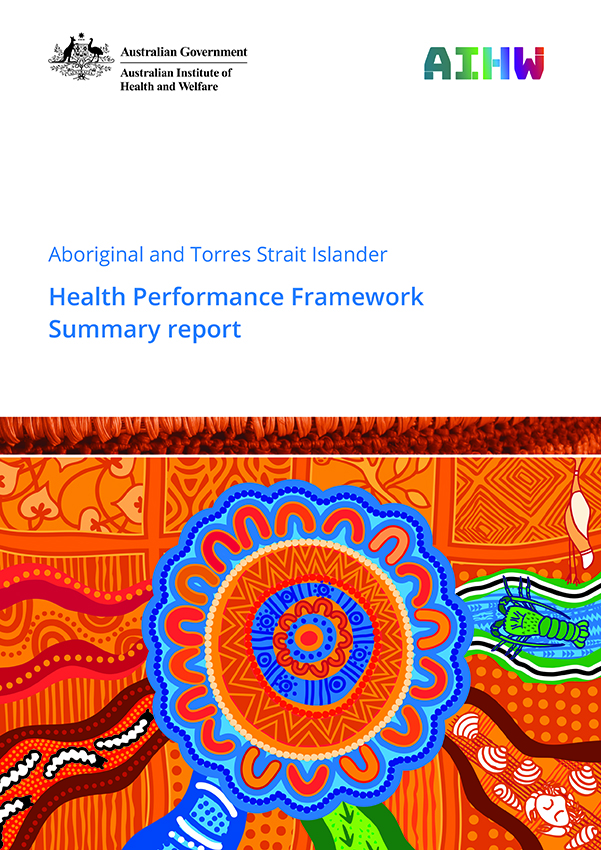 View artwork story
Aboriginal and Torres Strait Islander
Health Performance Framework - Summary report July 2023
Go to Summary report
Find information and data on the health and wellbeing of the Indigenous population.
View measures
About the website
Home
This website brings together information from numerous sources to provide a comprehensive, up-to-date view of the state of Aboriginal and Torres Strait Islander health outcomes, health system performance and the broader determinants of health in one area. It is designed to inform policy, planning, program development and research.
Read more
Explore measures
Find information and data on a range of measures and topics concerning the health and wellbeing of the Aboriginal and Torres Strait Islander population